M&C Energy is a member of the M&C Group which has the following companies as subsidiaries:
M&C MANAGEMENT CONSULT
M&C TRADING & LOGISTICS
M&C PROPERTIES
M&C FINANCE
M&C LOGISTICS & TRADING
M&C LOGISTICS & TRADING ASIA, LTD.
M&C GROUP SOUTH AFRICA (PTY) LTD.
At M&C Energy, we know that growing a sustainable business is about doing more than providing customers with high-quality, cost-competitive products and services. We also find the balance between 'people, planet and profit' by minimizing any negative impact our business might have on the environment, while contributing positively to our people, our communities, our customers and other stakeholders. This is why Health, Safety, Environment, and Corporate Social Responsibility with Responsible Business Practice are important to our operations. We believe in actively managing these areas, to create long-term value for all our stakeholders and also make it easier for our current and prospective customers to choose M&C Energy as their 'sustainable' preferred energy partner.
By understanding the drivers of the business of our customers, we are able to partner with our suppliers to deliver cost efficient solutions. Our rich experience in the sector equips us to deliver solutions with security, reliability and efficiency as our upmost priority. To this end, we ensure value addition to every aspect of our customer's business achieving this through regular dialogue with our customers and stakeholders.
Vision : Our Vision is to be among the best in Oil Trading, Storage / Terminal Handling and Haulage of petroleum products in the West African sub-region and beyond.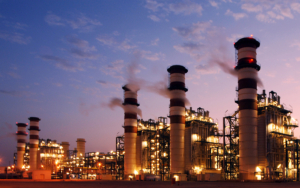 PRODUCT TRADING
Our business focuses on the trade and distribution of crude oil and refined petroleum products to refiners, marketing and trading companies respectively within Ghana and Nigeria.
MNC Energy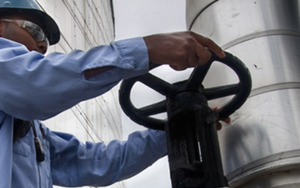 Terminal Handling
In line with our strategic objectives of delivering cutting edge services to the West African downstream oil and gas industry, the proposed M&C Energy Bulk Storage Terminal would be located near the port in the outskirts of Tema.
MNC Energy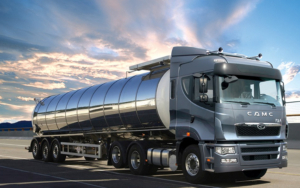 Haulage
M&C Energy seeks to make a positive and sustainable impact on society by transporting fuel and allied petroleum products in safe and cost effective manner, maintain the highest standards.
MNC Energy